You are here :
Home »
News
News
New Highlight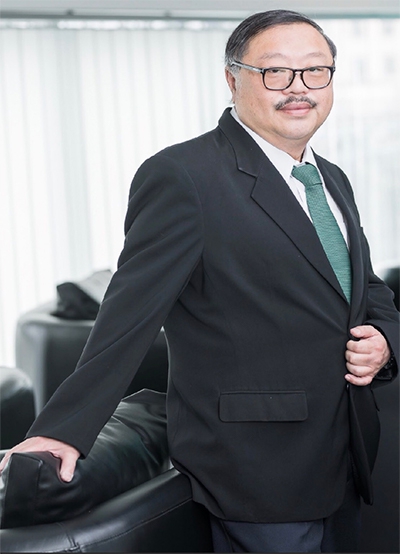 เมื่อวันที่ 21 มกราคม 2562 นายอภิชาติ ชโยภาส กรรมการผู้จัดการ บริษัท ท่าเรือราชาเฟอร์รี่ จำกัด (มหาช...
Read More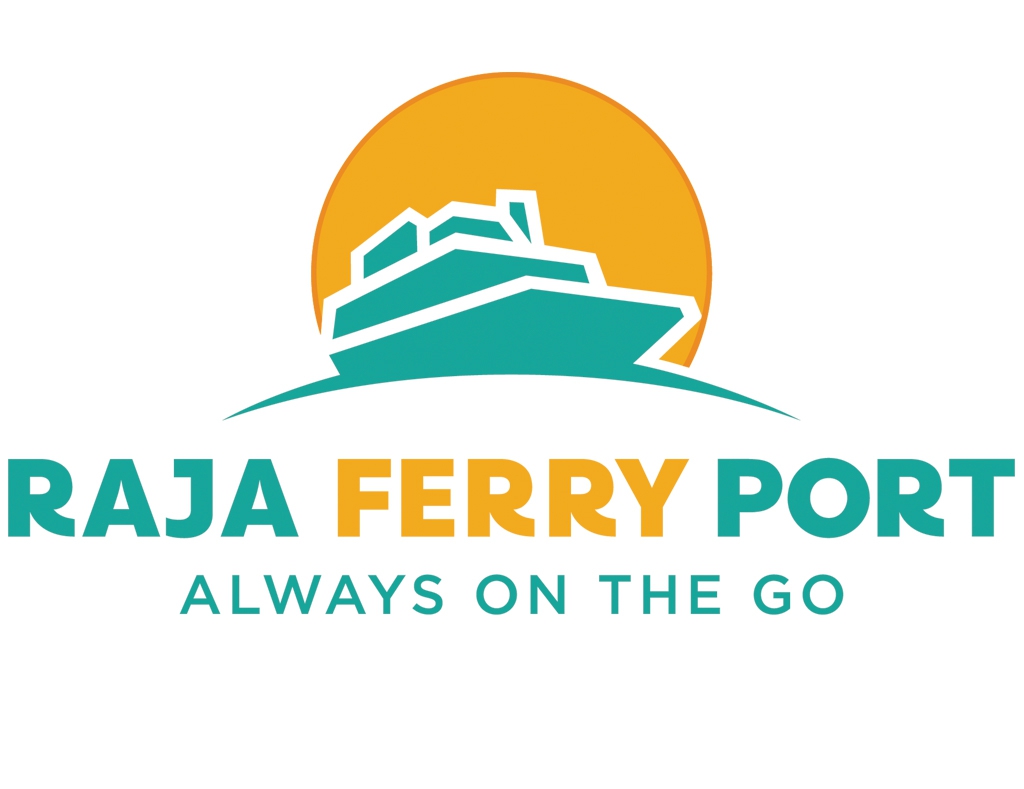 แบบเสนอบุคคลเพื่อรับการพิจารณาเลือกตั้งเป็นกรรมการ ประจำปี 2562...
Read More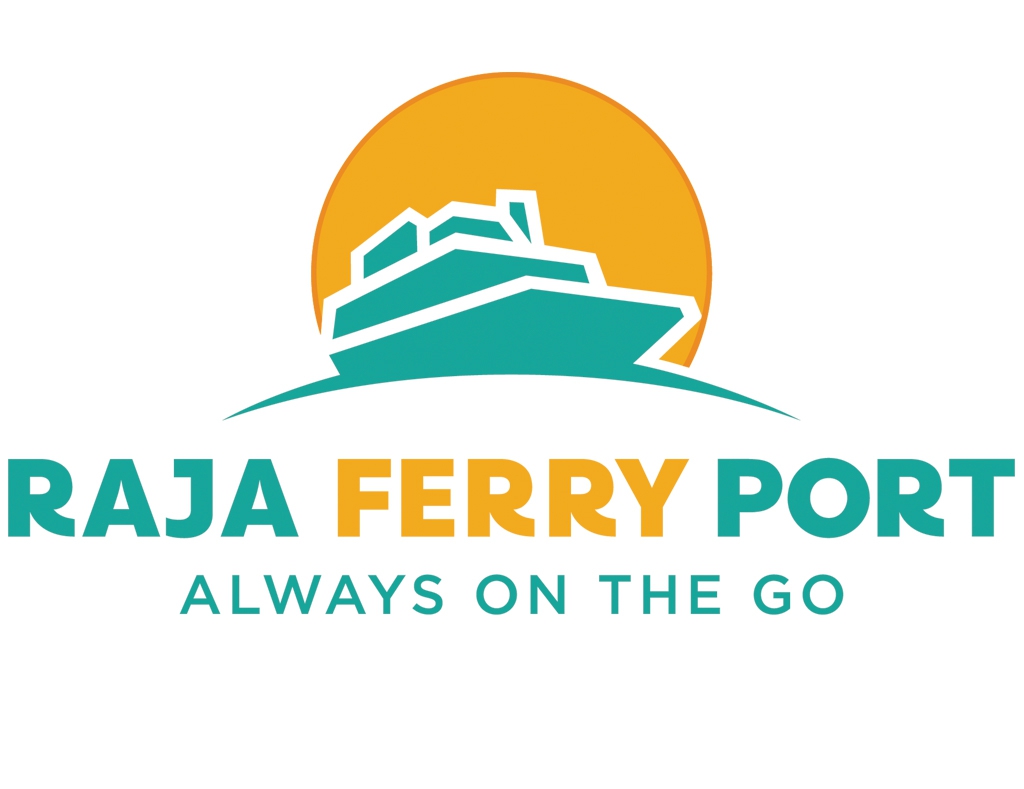 แบบเสนอระเบียบวาระการประชุมสามัญผู้ถือหุ้น ประจำปี 2562...
Read More
03.10.2014
Rajaferry added sailing time 7.00 PM for route Koh Samui - Donsak start from October. 3, 2014 to increase the convenience to clients who want to go on that time
30.05.2014
Call Center: (66 2) 2768211-2 และ 092 247 3423-5 Call booking Ferry ticket and Information. Open 8.00 AM. - 6.00 PM.
22.01.2014
Don Sak District Office cooperated with Surat Thani Provincial Administrative Council, Local Administrative Councils, and private sector,totaling 34 units, to organize 2010 Annual Students' and People's Sports Competition of Don Sak District, or the so-called "40th Don Sak Games" during August 4-6, 2010, at Phra Kitti MongKhon Phiphat Stadium, Don Sak District, Surat Thani Province. The ...